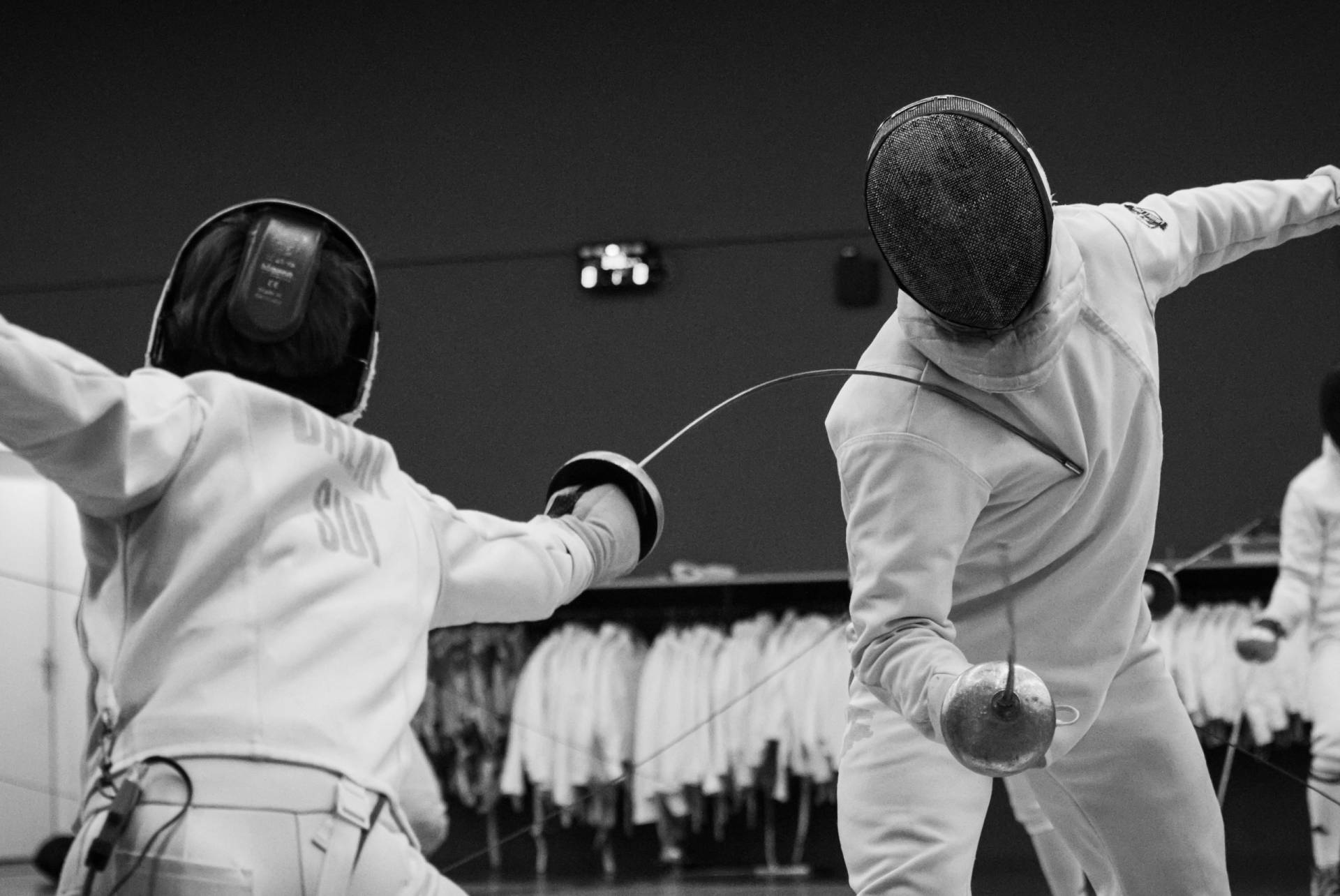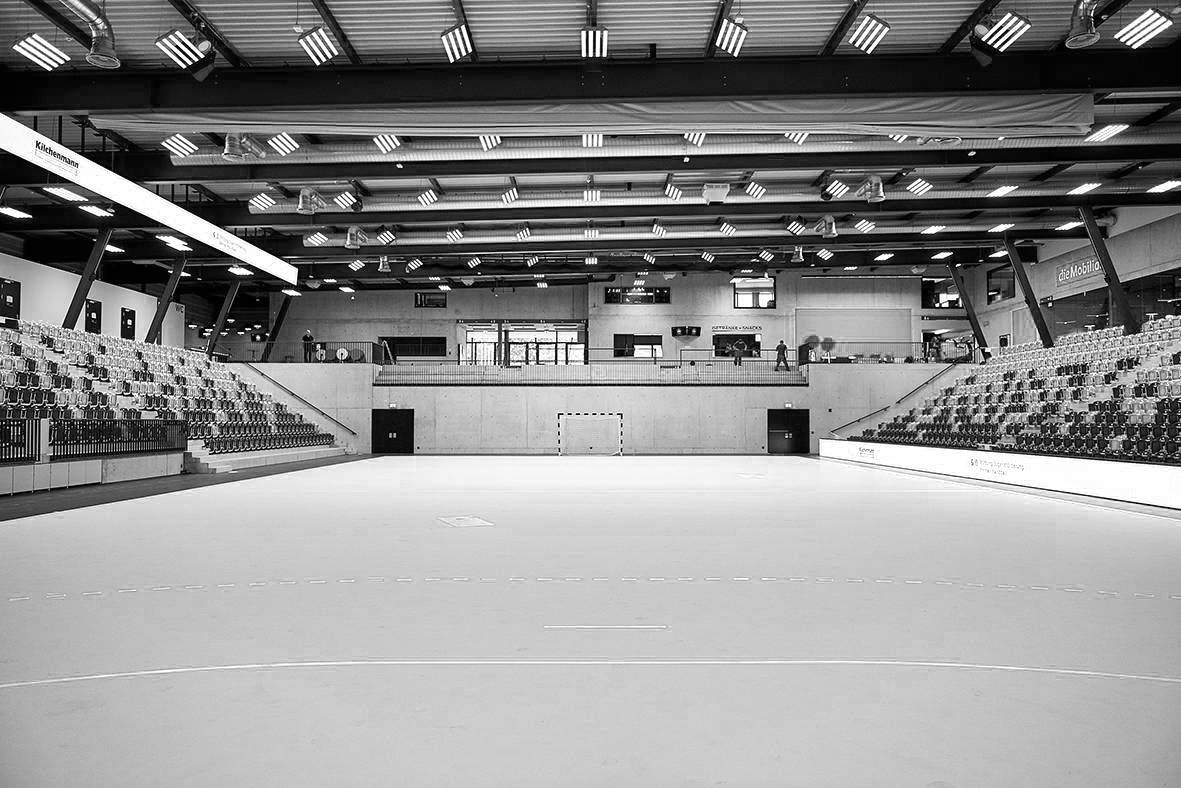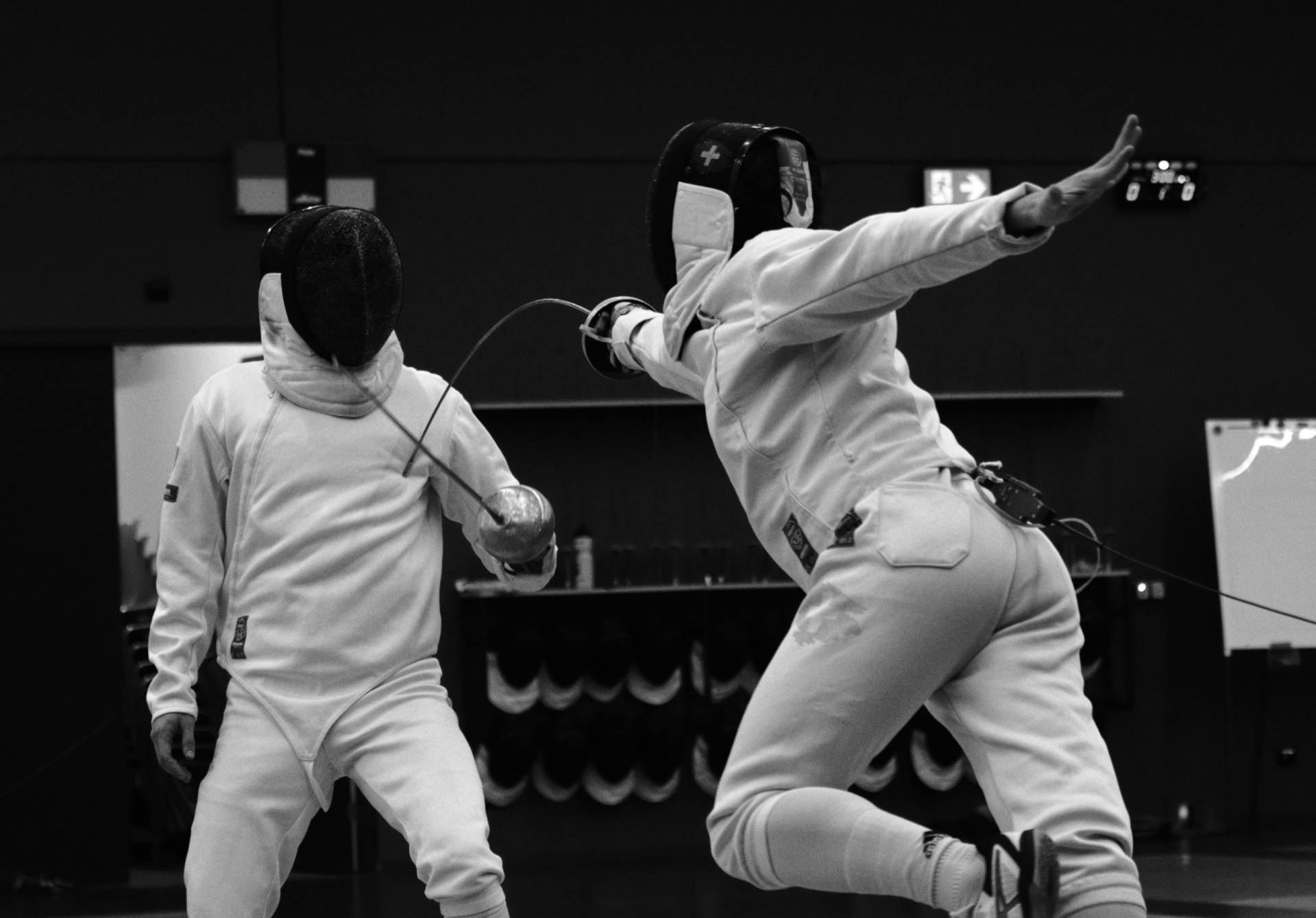 Full 1

Full 2
New competition venue:
Mobiliar Arena in Muri / Gümligen

Full 3
The program for this year's Berne World Cup is here!

Welcome to the Berne World Cup 2023
We are pleased to be able to hold the Berne World Cup 2023 for the second time in the Mobiliar Arena in Gümligen. For more information about the location and how to get there, see Information.
---
Follow us on social media.
News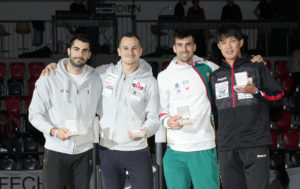 The winner of the 59th Berne Men's Epee World Cup – Lucas Malcotti!!